Mattress Toppers are a cost-effective way to improve the comfort and support of your existing mattress. Our custom-made Toppers can be made to any shape and size to fit all beds.
We offer a range of 4 varieties of Topper to suit every need:
Marine+ Memory Foam Topper
This exclusive Topper offers you the perfect combination of the luxurious sink in comfort and support of Memory Foam without the humidity; perfect for crisp winter and sultry summer nights alike. With heat reducing technology; the breather channels and our DRY-Mat layer integrated into the core structure of the Topper allow air to flow continually throughout, dramatically reducing the humidity without compromising on comfort. At a generous 2.5", this boat Topper is the simplest way to achieve a tranquil night's sleep.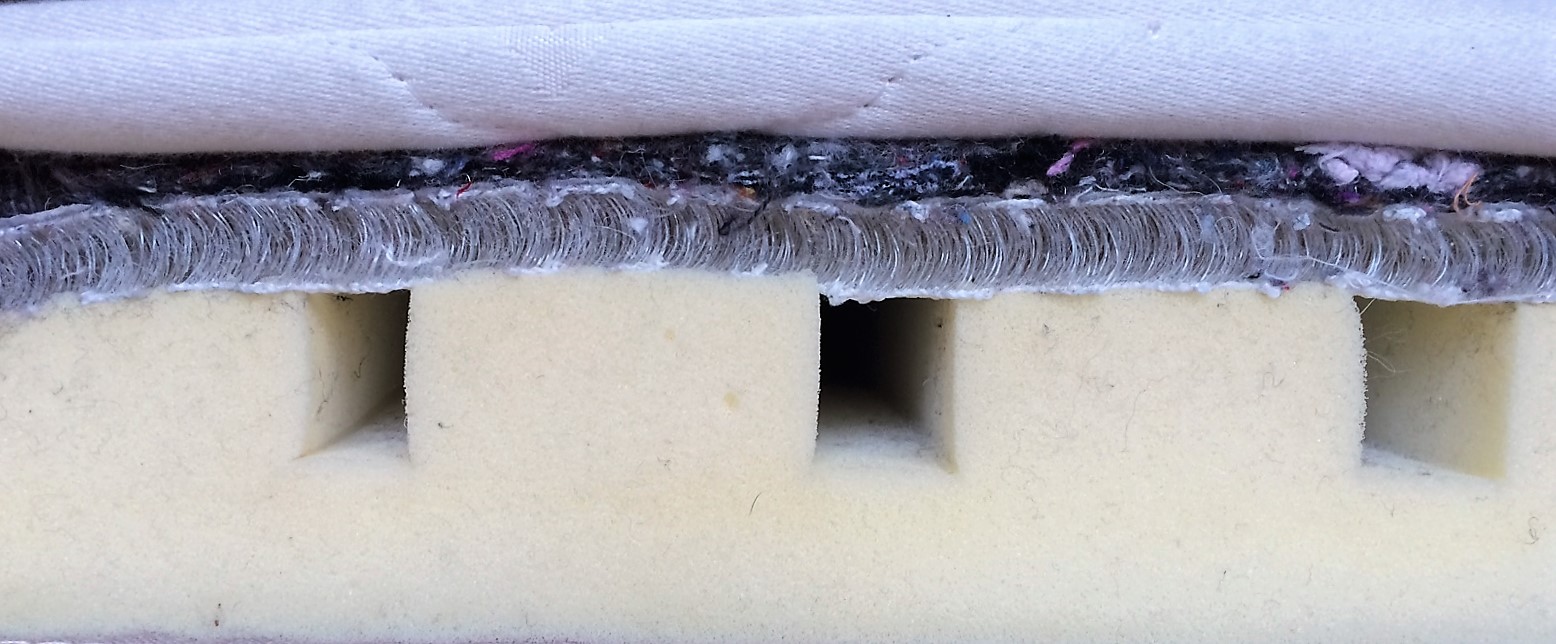 The Reflex+ Topper is the perfect solution to achieving the sought-after sensation of memory the breathability of Reflex foam. Breather channels run throughout the 2" Topper meaning that air is continually circulated keeping you cool, whilst the unique construction of the Reflex+ Topper creates the perfect combination of sink in comfort and underlying support. At 2", the boat Topper sits neatly on your existing mattress without compromising on space or comfort.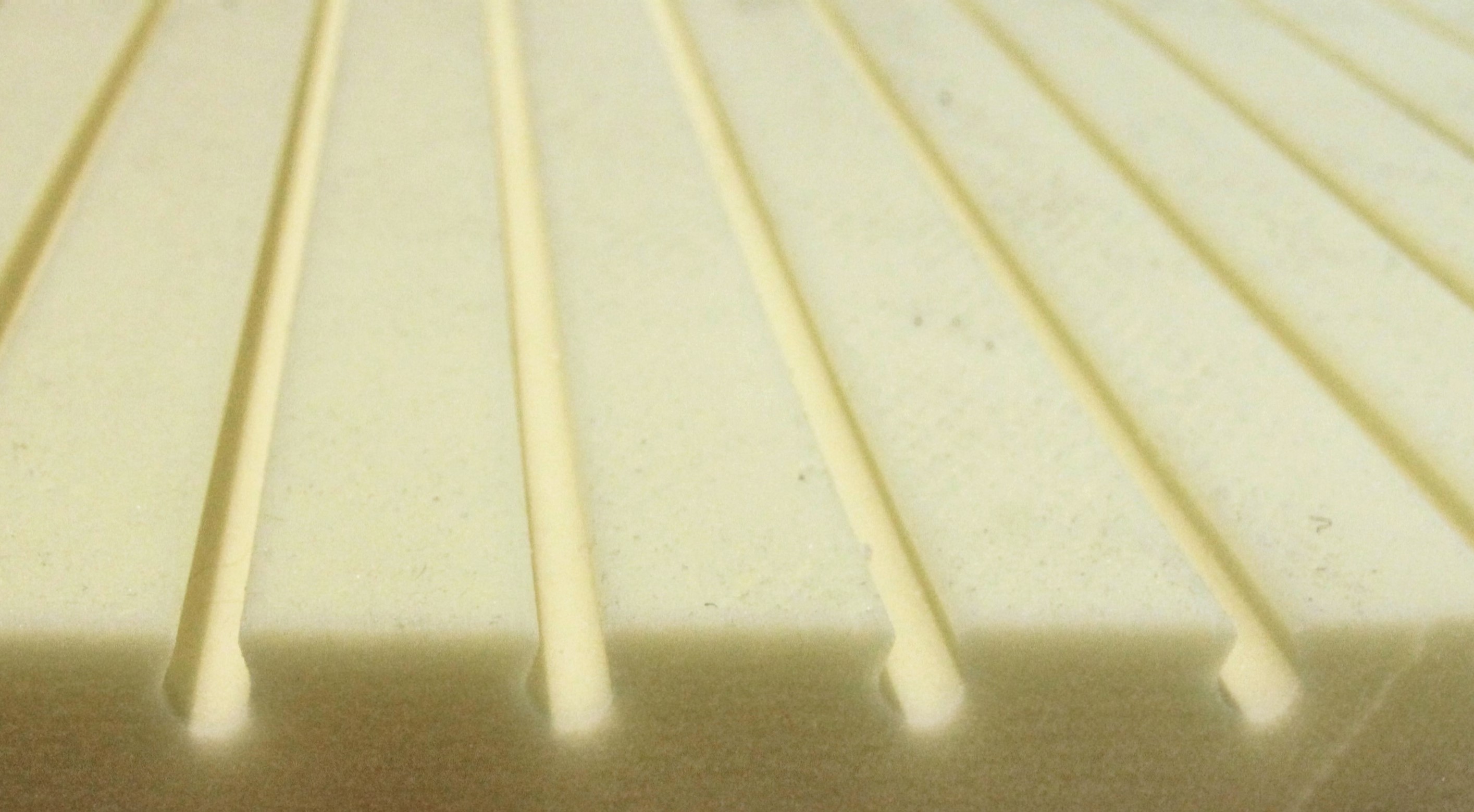 Instantly upgrade your current mattress by adding a blissful layer of sumptuous memory foam. Memory foam moulds to your unique shape as it warms, giving you a completely custom additional degree of support, which adapts overnight to keep you comfortable. At 2" deep, this yacht Topper is ideal for adding a feel of luxury without the cost of a whole new mattress.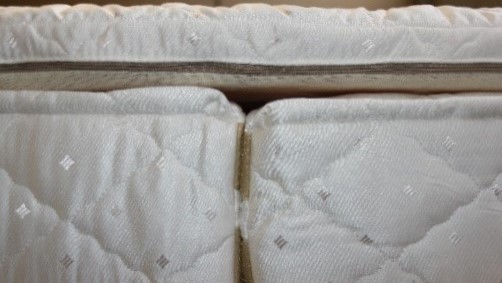 This cost-effective Topper is made from specialist highly breathable Reflex Foam. Add a 2" layer of support to your mattress with this Topper and significantly increase the comfort and depth of a firm or worn out mattress without the cost of a whole new mattress. As well as preventing you from "bottoming out", this Topper works in conjunction with our anti-condensation underlay which adds a little extra comfort to a thin mattress. To read more about DRY-Mat click here!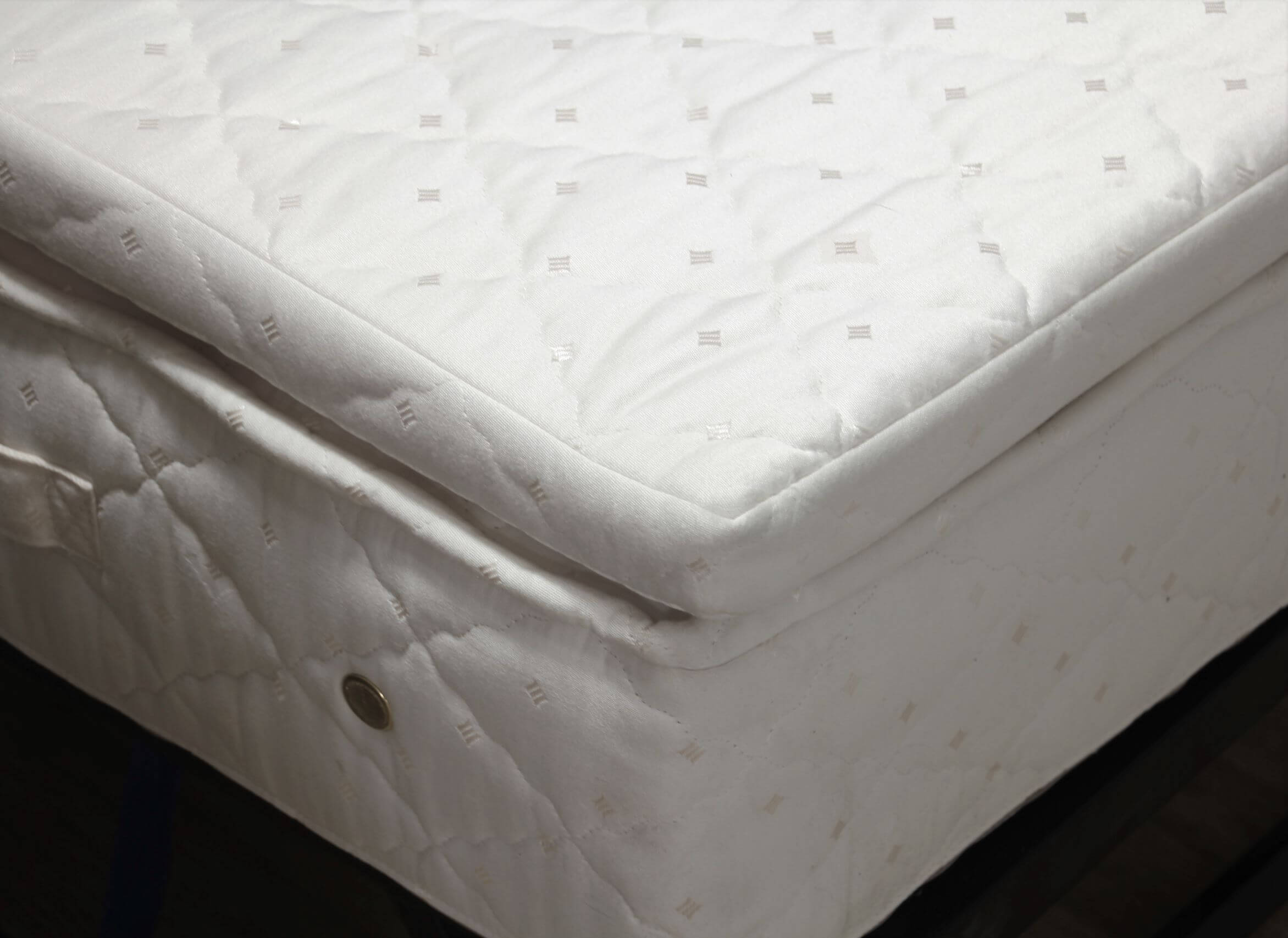 All our Toppers come with zipped removable and washable covers in a choice of fabrics for easy and convenient cleaning. To read more about specific fabric care, click here!
Caspian- Our standard covering fabric in a domestic pattern. Breathable and soft to touch.
Quilted Caspian- Our standard Caspian fabric with additional quilting for extra breathability and comfort.
Quilted Wycombe- Upgrade to our domestic cover with quilting for optimum breathability and comfort.
CoolTouch- Our recommended Topper covering. Stretchy and extremely breathable, it moulds to your shape and to the mattress below to give a feel of a seamless bed and to keep you cool.
ActiveCool- Our exclusive fabric which is specially designed to regulate body temperature in any climate. Containing 30% heat conducting fibres, your body temperature is actively lowered by 1-2 degrees which helps you drift off into a deep natural sleep and stay asleep throughout the night.
To request fabric samples, please call us on 03333 580360 or email us at This email address is being protected from spambots. You need JavaScript enabled to view it.
Click for Topper storage tips!
All our caravan and motorhome Toppers are custom made to order. Contact us on 03333 580360 or alternatively Click here for a quote or to buy online.